Last updated on April 13th, 2023 at 04:52 am
Hiring an HVAC contractor can be overwhelming, but there are a few tips to keep in mind. Be sure to do your research. Ask your friends and family for referrals, or look online for reviews.
Make sure the contractor you choose is qualified and experienced, like those at surnerheat.com for example. Ask for references and check their license and certification. you have a contract in place before hiring the contractor.
1. Gather Information about Your HVAC System
If you're like most people, you don't think about your HVAC system until it's not working. And even then, it's often only after the temperature has plummeted so low that you can't take it anymore.
The good news is that there are a few things you can do to make sure your system is running as efficiently as possible and to prevent costly repairs down the road.
The first step is to gather information about your system. This includes the age of the unit, the make and model, and where it's located in your home. You should also find out who installed it and when.
If you don't have this information, don't worry a qualified HVAC contractor can help you track it down. Once you have this information, you can start making small changes to improve efficiency.
2. Create a Short List of Certified HVAC Companies to Research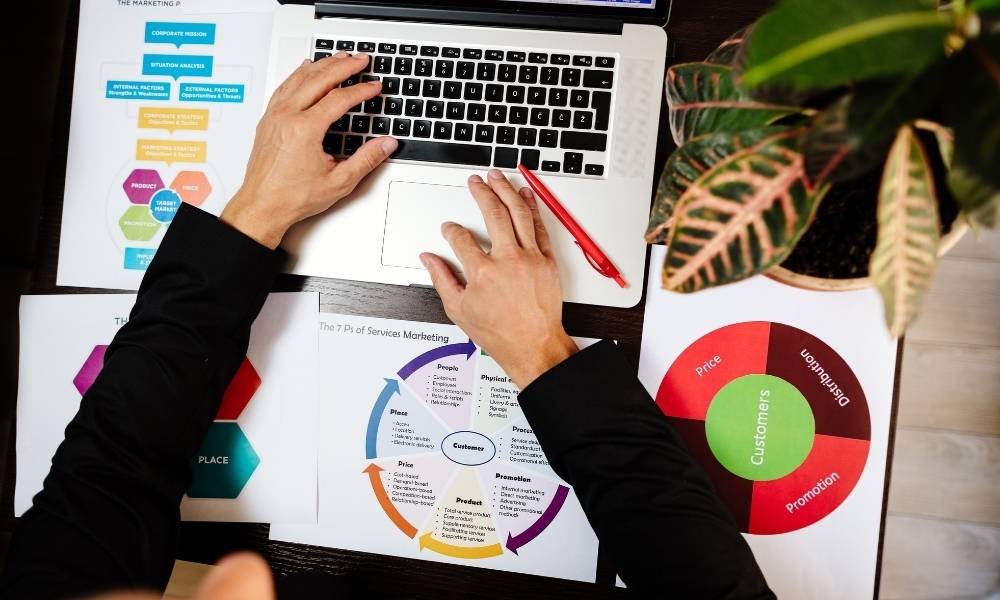 When you're in need of a new heating or cooling system, it's important to do your research and find a qualified HVAC contractor similar to those on a site like Surner Heat. But with so many companies out there, how can you be sure who to trust? To make things easier, create a short list of certified HVAC companies to research.
Start by checking the Better Business Bureau website for accreditation. The BBB rates businesses on a scale from A+ to F, so you can be sure that the companies on your list have a good reputation. You can also search online for customer reviews to get an idea of what past clients have thought of their service.
Once you've narrowed down your options, it's time to contact the contractors and ask for quotes. Be sure to ask about any extra fees, such as installation or equipment costs, and compare them against each other.
3. Verify HVAC Contractor Credentials
You wouldn't hire a contractor to work on your home without checking their references and reviews, so why would you do the same with an HVAC contractor?
HVAC contractors are responsible for one of the most important pieces of equipment in your home – your heating and cooling system. As such, it's important to make sure that you're hiring a qualified and reputable contractor like those at Area Sheet Metal Heating and Cooling, for example.
One way to ensure this is by verifying the contractor's credentials. All HVAC contractors in the United States are required to be licensed by the state in which they work.
You can check to see if a contractor is licensed by contacting your state licensing board. In addition, many contractors are certified by the North American Technician Excellence (NATE) organization.
4. Qualify HVAC Contractor Experience and Training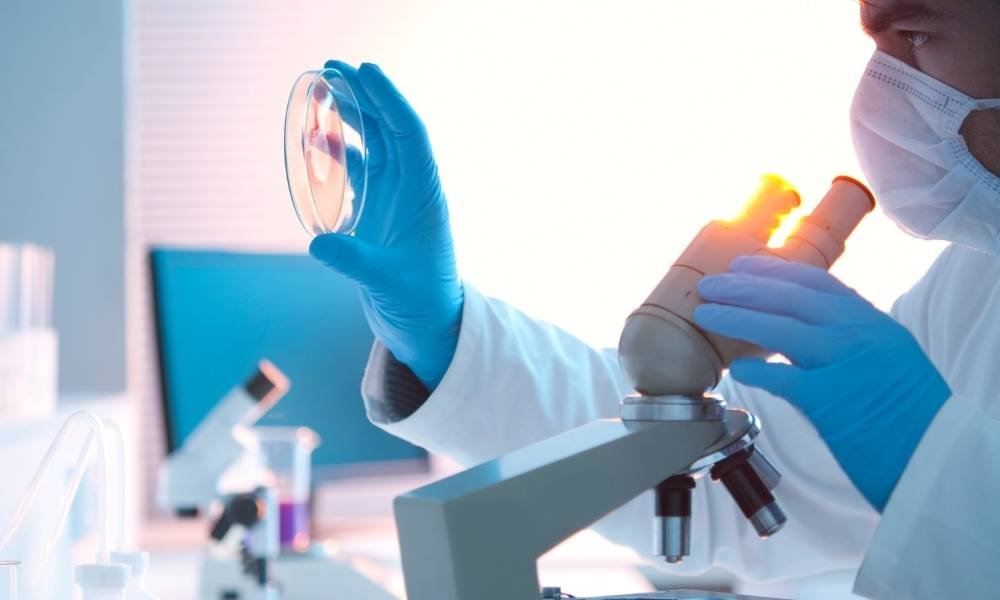 When looking for an HVAC contractor, it is important to ensure that they have the experience and training necessary to do the job right. An HVAC contractor who has been in business for a long time and has a lot of experience is more likely to be able to meet your needs and expectations.
They will also likely have the necessary training and certifications to install and service your HVAC system properly. You can ask the contractor about their experience and training, as well as check their website or online reviews to get a better idea of what they are capable of.
5. Request a Complete Estimate
When it comes time for a new HVAC system, most people will request a complete estimate from at least one contractor. This allows you to get an idea of the cost of the entire project and to compare different contractors.
It's important to remember that an estimate is just that – an estimate. Prices can change, and the final cost may be higher or lower than what is quoted.
When requesting an estimate, be sure to provide as much information as possible. The contractor will need to know the size of your home, the type of system you want, and whether you have any existing equipment that needs to be replaced or reused.
They will also need to know about any special features or requirements you may have. Be as specific as possible so that there are no surprises later on.
Finally, always ask for a written estimate with a breakdown of costs.
6. Look for Licensing HVAC Contractor
When your heating or cooling system breaks, it's important to find a qualified HVAC contractor to make the repairs as quickly as possible. But how do you know if a contractor is licensed and qualified to work on your system?
One way to check is to ask for proof of licensing. All HVAC contractors in most states are required to be licensed, so any reputable contractor should be able to provide you with a license number. You can also check with your state's licensing board or department to make sure the contractor is in good standing.
In addition to licensing, you should also ask for references and reviews from past customers. A good contractor will have a long list of satisfied customers who are happy to recommend them.
7. Ask for Referrals
If you're happy with the work your HVAC contractor did for you, don't be shy about asking for referrals. Most contractors are more than happy to oblige and will give you a list of satisfied customers who can attest to the quality of the contractor's work.
If you're still shopping around for a contractor, ask your friends and family if they have any recommendations. Chances are, someone you know has used a great HVAC contractor in the past and can steer you in the right direction.
8. Check Google Reviews And Ratings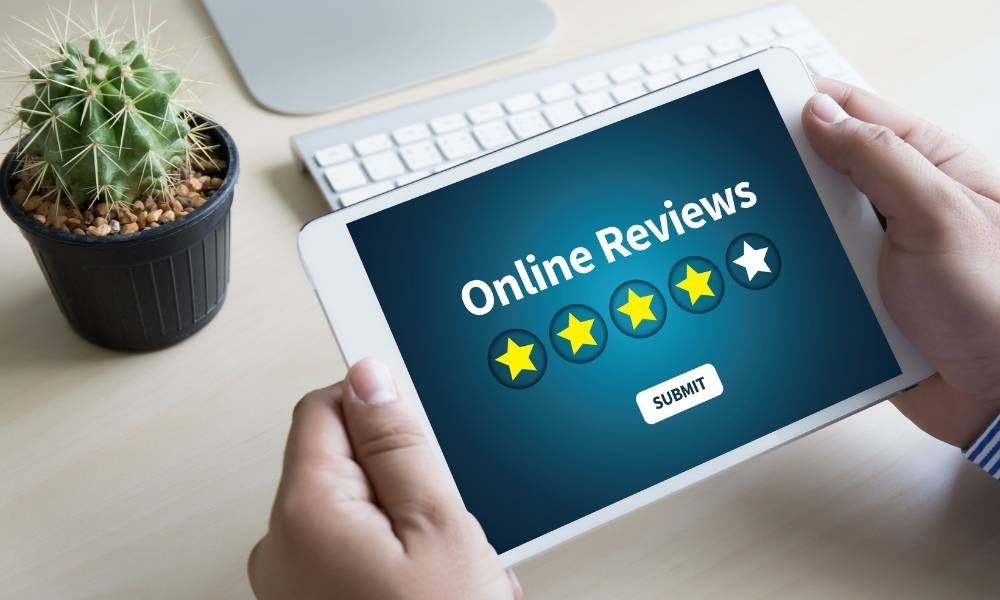 If you're in the market for a new HVAC contractor, be sure to check Google reviews and ratings. A quick search will show you what others have had to say about various companies in your area. You can also read reviews on sites like Yelp and Angie's List.
Be sure to ask your family and friends for recommendations, too. Chances are, someone you know has had a great experience with a particular HVAC contractor and will be more than happy to share that information with you.
9. Use Your Resources
When your air conditioning or heating system goes out, you need to find a contractor to get it fixed as soon as possible. You may be tempted to just call the first company that comes up in a Google search, but that's not always the best idea.
There are a lot of factors you need to consider when choosing an HVAC contractor, and using your resources can help you make the best decision.
One thing to consider is how long the company has been in business. A contractor with years of experience is more likely to have the knowledge and expertise to fix your system properly.
You can also check reviews online to see what other people have said about their experience with the company. Another important thing to consider is price. Get quotes from several different contractors before making a decision.
10. Emergency Or Priority Services
Emergency service is a core part of what HVAC contractors do. Whether it's a furnace that breaks down in the middle of winter or an air conditioning unit that quits on the hottest day of the summer, people rely on contractors to provide quick and reliable service when they need it most.
Most HVAC contractors offer some type of emergency service, whether it's 24-hour availability or a guaranteed response time. And because these services are so important, many contractors offer them at no extra cost to their customers.
That's why it's important to have an HVAC contractor you can rely on in case of an emergency. When your furnace stops working in the middle of winter, you don't want to have to wait for hours or even days for someone to show up and fix it.
11. Compare HVAC Contractor's Proposals
When it comes time to replace your heating, ventilation, and air conditioning (HVAC) system, you may be overwhelmed by the number of contractors who offer their services. How do you know which one to choose? One way to make a decision is to compare HVAC contractor proposals.
Each contractor will likely provide a proposal that includes a description of the work that needs to be done, the cost, and the timeframe for completing the project. It's important to look at all of these factors when choosing a contractor.
However, price shouldn't be your only consideration. You also want to make sure the contractor has experience with the type of system you're installing and is licensed and insured. Ask for references from past clients and check them out thoroughly.
Bottom Line
In conclusion, it is important to take your time when hiring an HVAC contractor. Ask for references, and be sure to check them. Get written estimates from at least three different contractors,
And be sure to read the contracts carefully. Ask questions, and don't be afraid to get a second opinion. And finally, be sure to have a backup plan in case of an emergency.