When planning the office for your new business, there are many factors you must take into consideration. Each of them can affect the way you will run your organization, such as whether it will be an open space, where you will be able to close off a room for a private meeting, how much space you will need for your employees and equipment, and how much space will be needed for a break room or kitchen area.
One of the vital things you must consider is the furniture used in your office. Not only does it need to be functional, but it also needs to fit the theme of your company and be durable enough to last for years. In fact, the furniture you pick for your office will play a significant role in how your employees will feel and how clients will view the company. For instance, a set of good furniture can boost productivity in the office.
If you want to learn more about the importance of furniture in your office, read on.
It Catches the Eye of Potential Clients
If you want your company to thrive, you will need to attract more clients. Some of those clients might be hesitant to work with an organization if it has an unprofessionally-looking office.
A good office design filled with quality furniture will catch the eye of clients and make them more likely to work with your company. An attention-garnering hallway sideboard in your office can help make a great first impression. Although this may not be their main reason for choosing you, it will still impact their decision. A quality office design makes your company look more professional to clients, making them more likely to trust your business as well.
It Boosts Overall Productivity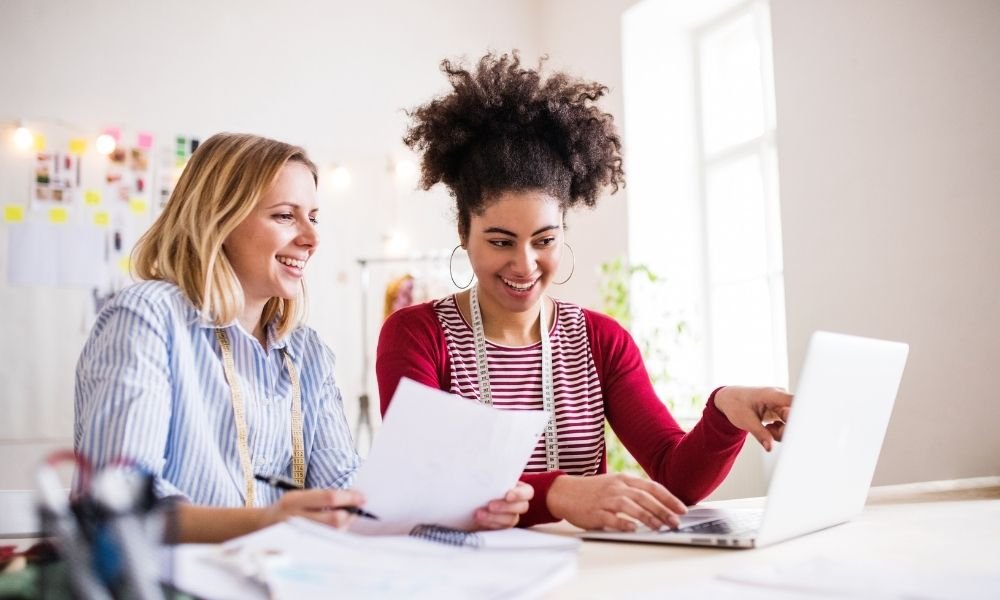 The furniture you put in your office will directly impact the productivity of your employees. It is a crucial factor to consider, as a less productive staff can be detrimental to every company. No matter what products or services you offer — you need productivity to keep your business running.
If you provide your workforce with a mismatched, cheap desk and chair, your employees will be less productive in their work. They will probably spend long hours sitting in uncomfortable chairs or working behind small desks, ultimately developing back problems.
In contrast, if you have comfortable furniture with the right amount of space, your employees will be able to work more efficiently and effectively. Some items, such as ergonomic chairs, can make office work much more comfortable for your employees, thus boosting productivity.
It Provides a Sense of Security
A good office design not only makes your company look more professional but also provides a sense of security to the company and its employees. If your employees feel comfortable in their workstations and can move around safely throughout the office, they feel more comfortable doing their tasks.
Besides, if your office has a well-designed floor plan, it can make it easier for employees to find one another and access specific areas in the office. Working together creates an atmosphere of trust and confidence, encouraging employees to work together more efficiently than ever, as they can consult their creative ideas with each other on the spot.
It Helps Boost Employee Morale
Besides providing a sense of security to your employees, the furniture you choose for your office will also help boost their morale. Though they might not directly state it, employees will feel more comfortable at work if they have quality furniture. As a result, they will focus more on their work and become more productive in their jobs.
The choice of desks and chairs is indeed essential, but you also need to make sure that you have the right furniture for the rest of the office, such as tables, filing cabinets, and more. For starters, think about the place where most of your employees will be spending their breaks in — the office kitchen. You have to make sure that it's comfortable and fitted with everything they need, and in addition to that, it has to be aesthetically pleasing.
It Defines the Company's Identity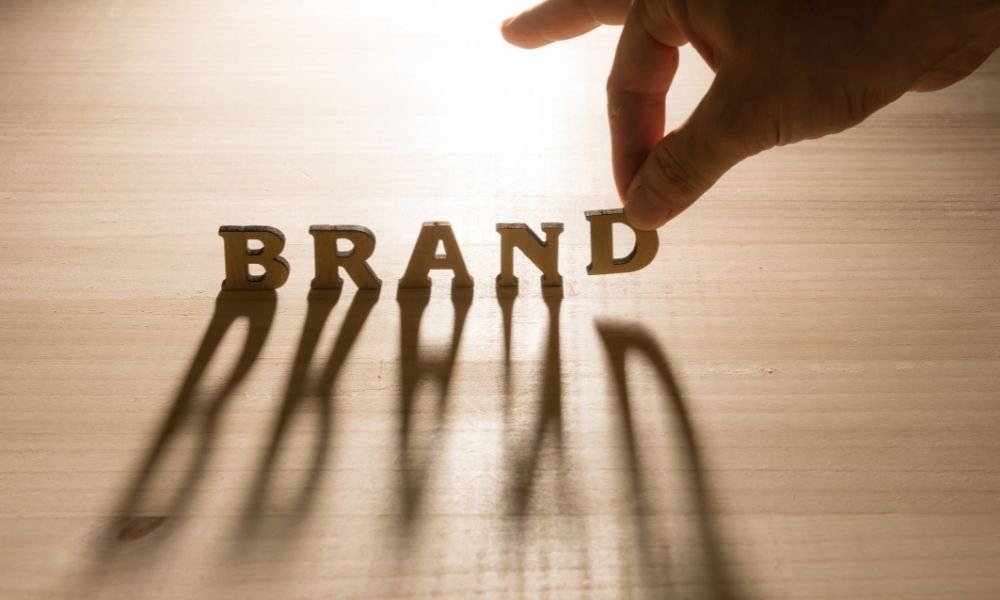 Once you have established the company's signature color scheme or design, it is time to apply that design to your office as well. The furniture you choose for your office should be memorable, unique and allow your business to stand out from the crowd. A unique office design can help your business stand out from the competition, especially if the location allows for large windows or a view.
The furniture you choose for your office helps define the company's identity. For example, if you have an office with modern furniture, it will tell clients and employees that your business is tech-savvy. Alternatively, if you have a rustic or traditional design, it tells clients that you are old-fashioned and traditional.
Similarly, it can define the type of clients you serve, such as if you have a more modern office, you might attract younger clients. Think about your potential clients and try to fit your office design to their needs.
The type of furniture you choose for your office should also match your business type. If your business is focused on production, you might want to go with modern furniture. Conversely, if it is about public relations, try to make the environment more friendly by incorporating couches into the office or more colorful desks and drawers.
The Bottom Line
Your office furniture is vital for your company's survival because it affects the productivity of your employees, attracts clients, provides a sense of security, and helps boost employee morale. Furthermore, it can help you define the company's identity or make the office stand out from the crowd. Combined, all these things can enhance the company's reputation, making it a more attractive business partner for numerous clients.
The furniture you choose for your office should be comfortable, fit the company's theme, and last for years. Contact a professional interior designer if you need help choosing furniture that meets these criteria. With their help, you can create a memorable office space that will become your organization's flagship.