Last updated on September 28th, 2022 at 12:11 am
Renovations are an investment that is supposed to make homeowners happy and comfortable. However, some home improvement ideas will get you a more significant return than the others, so if you want to increase the sale value of your home or simply make worthwhile changes, you need to take a step back and give it some thought.
That's why before you start booking contractors and decide on what you want to invest in, you should first take a closer look at some of the most profitable ideas.
Projects such as adding a wooden deck, replacing old windows, or renovating the kitchen are among the most popular among homeowners who are looking to up the resale value. Those looking for more comfort often transform unused space, such as an unfinished basement or a spare room, into a home gym, a lounge area, or a home office.
If you need more ideas, look no further than the article below. Read on and learn everything you need to know about home improvements that will make your investment worth it.
Apply a Fresh Coat of Paint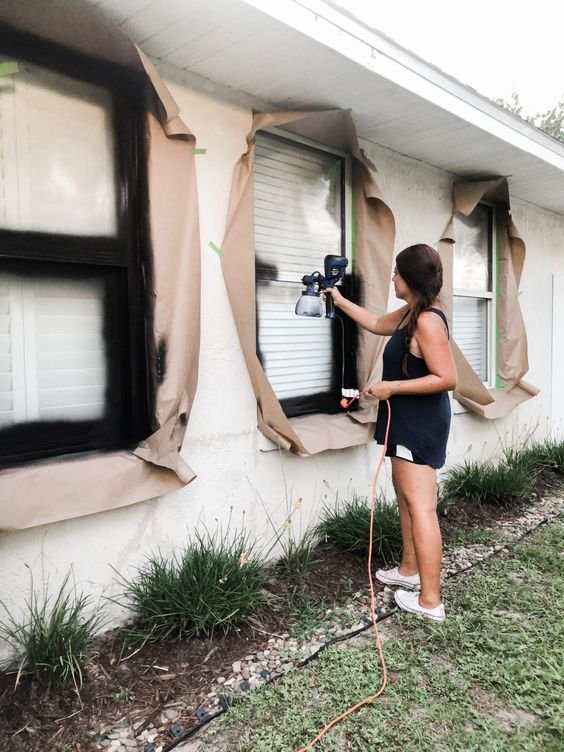 Owning a home in the US is no easy task. Between upkeep, taxes, and other responsibilities, it can be difficult to find time for anything else. However, there are ways to make your home more beautiful without the hassle of a major remodel or renovation. Even small adjustments can have a huge impact on your home's appearance!
There are many different ways to improve your home, but one of the easiest and most affordable ways is by adding new paint. Whether you want to brighten up an accent wall in your living room or completely change the look of your kitchen, a fresh coat of paint can make a big difference.
In an order to get the best results from painting, it's important to prepare the surface properly. This includes thoroughly washing and sanding any surfaces that will be painted. If the surface is dirty, use a primer on the surface first. This will help to make the surface more receptive to paint.
Revamp the Entrance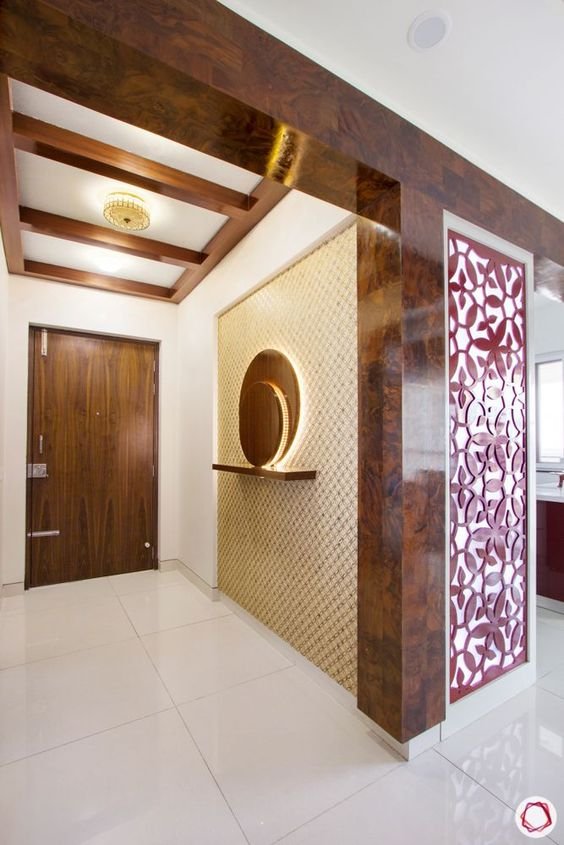 Homeowners are always looking for ways to make their properties seem more appealing. Whether it be repainting, adding a new tile floor, or even simply taking the time to weed the yard, there are many improvements that can be done without too much difficulty.
One of the most overlooked aspects of home improvement is the front door. Many homeowners are quick to focus on other aspects of their house before making changes to their entrance.
The entrance to your home is the first thing people see when they walk in. The exterior paint and siding can be updated, but what about the interior? The entrance should be well lit and welcoming for guests and family members. It's also a great opportunity to display your personal style and show off any collections you might have.
Add a Wooden Deck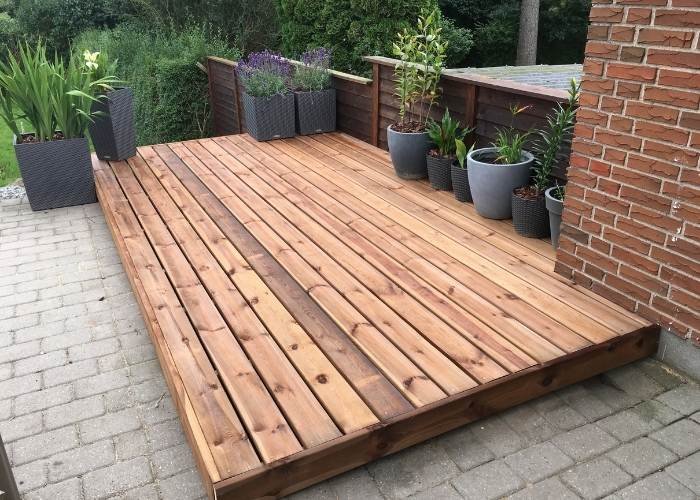 Wooden decks are an absolute must-have for modern homes, so if you have enough space in the backyard, adding a deck is an excellent idea. They not only make your house more esthetically pleasing and create an inviting atmosphere, but they also increase the value of your property. If you have an existing deck that requires some renovation, such as hiring a company to Deck Wash, you can also consider adding some elements to it, such as a built-in bench or quality garden furniture.
Another good idea is to add hardwood flooring so that it can serve you and the future owners for a long time as a place where one can relax and chill out with family and friends. Moreover, if your deck is located in an exposed area, you should consider additional barriers against sun, rain, or snowfall. For example, retractable awnings and pergolas are popular and stylish improvements.
Replace Old Windows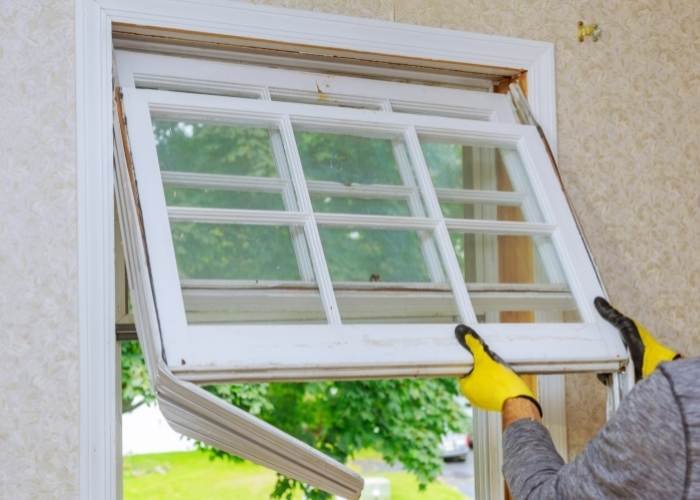 Old windows might be less energy-efficient, as they don't provide enough insulation from outside factors, such as cold and heat. They are also easy to break, and they tend to be very expensive in the long run because of the repair costs associated with them.
Replacing old windows with new ones is an excellent idea if you want to improve the energy efficiency of your house, reduce the monthly utility bills, and increase the value of your property. This project might be quite costly, but before you decide on anything, you should research the market first. There are many affordable options on the market that may impress prospective buyers. Be sure to get quotes from multiple window companies before making a decision
Replace Old Garage Door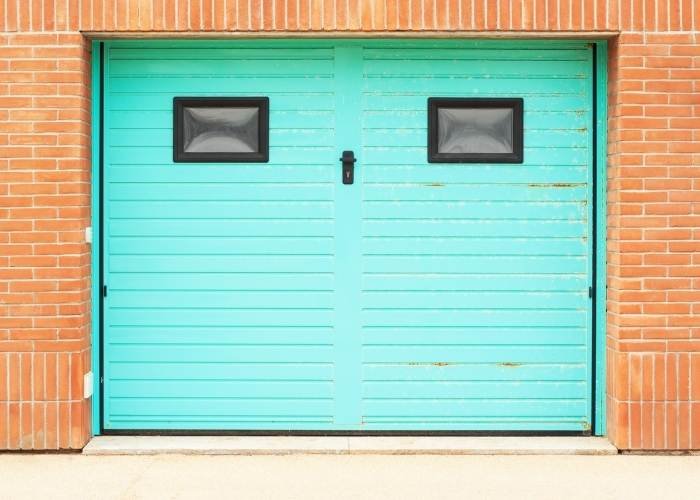 An old garage door can also compromise your home's security since it can easily be destroyed or broken into. A secure home has more value in the market because every homeowner worries about their safety. When you replace your garage door, you're not just improving how the structure looks but also ensuring its integrity.
If you don't have the time to undertake a major renovation in this part of your home, you can always start by painting the garage door with a new color and replacing the door locks so that they'll look brand-new.
Whether you've lived in your home for over 30 years or just one year, you know that the garage door has always been more of an obstacle than a convenience. The old garage door is rusted, dingy, and needs to be replaced. Replacing your old garage door can increase your home value.
Many homeowners are unaware that their garage door can have a significant impact on their home's energy efficiency. A garage door replacement may not only help to protect your family from hazardous fumes,
but it can also help you save money on your utility bills and potentially lower your monthly mortgage payment. You can get more ideas on which garage door to purchase and install.
Renovate the Kitchen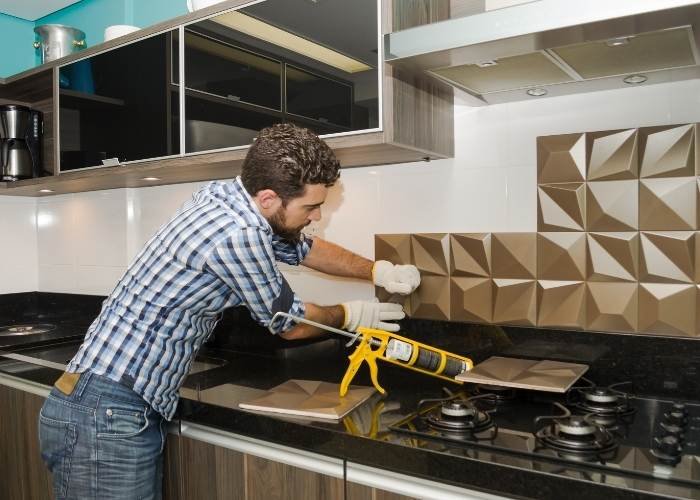 Most people agree that renovating the kitchen is one of the best home improvement ideas out there. Investing in a kitchen renovation project could pay off in the long run because it will significantly increase the value of your property (the average ROI – the return on investment – for a major kitchen renovation is almost 54%). However, if you decide to go with this option, make sure that you hire professionals experienced in this type of work.
If you don't want to invest too much into this project, try replacing parts of your kitchen, such as hardware and doors, or repaint the cabinets instead of getting rid of everything and starting from scratch.
Add Hardwood Floors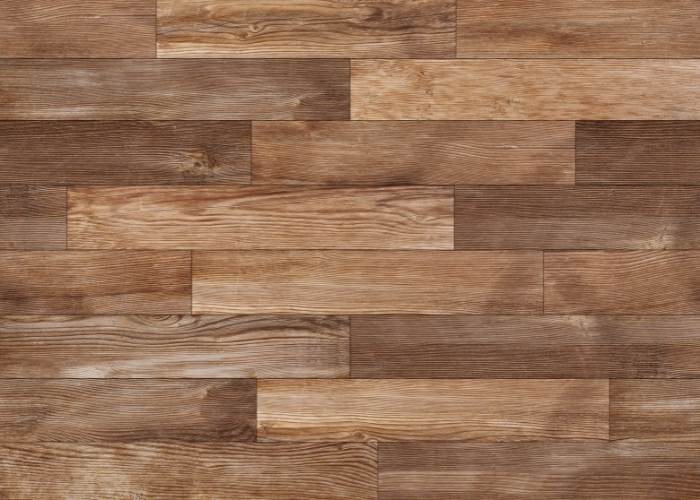 Installing hardwood floors is another excellent investment if you want to increase the resale value of your house and make your living space more welcoming and comfortable. Hardwood floors have many benefits over other types of flooring, but the main advantage is that they are both beautiful and durable.
With hardwood flooring, the surface is smooth and solid, making it easy to clean. Area rugs can be periodically removed and cleaned to keep dirt and allergens out. Hardwood flooring is not as soft as a carpet, but it's still a warm and welcoming feature that will enhance the overall appearance of your home.
Transform Unused Space Into a Home Office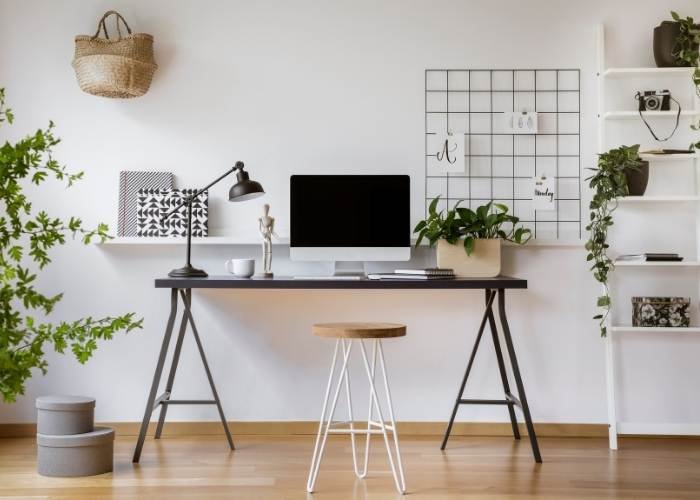 If you're looking for ways to expand your living space without spending too much money on a renovation project, transforming a spare room or unused space in the basement or attic into a home office can be an excellent idea. This project doesn't require too much work, but it might require additional furniture investment.
All in all, transforming an unused area into a home office can be done easily within a weekend. It's worth noting that this type of project won't help increase the value of your property as dramatically as other projects on our list, but it will still serve as a great addition to your home. With the increasing number of people working remotely, it might actually be a great asset once you put your house on the market.
Improve Your Landscaping
A lot of homeowners decide to start landscaping projects because they want to enhance the curb appeal of their homes. They know that buyers tend to pay more attention to properties that have beautiful gardens and well-maintained yards, which is why they invest in little things such as adding a water feature or flowers to the garden.
If you don't know how to landscape your yard, it's best to hire a professional landscaper or someone who knows how to do it properly unless you have a lot of time on your hands and can spend it exploring the world of gardening.
Install a Pool
Summertime is the perfect time to cool off in your own backyard pool. But before you can take a refreshing dip, you need to build the pool. Building your pool can be a fun and challenging DIY project that will improve the atmosphere of your home and yard.
To build your pool, you'll need to purchase a kit or hire a contractor. The kit will come with all of the materials you need to construct the pool, including the liner, pump, and filter. The contractor will dig out the hole for your pool and install all of the necessary plumbing and electrical wiring.
Once your pool is built, it's time to stock it with water and get swimming! Be sure to purchase a chlorine generator to keep your water clean and safe for swimming. You'll also need a cover to keep debris out of your pool when it's not in use.
Final Thought
Renovating your house is a worthwhile investment that will increase the resale value of your property and make it more charming and cozy. That's why if you want to get the most out of your renovation budget, it's essential to choose wisely. Take a look at some of the most profitable options and decide on what you want to invest in. After all, getting the best return on investment is something that many homeowners are after.