Last updated on July 27th, 2023 at 03:29 am
What does "Timeless Design" mean in the interior design field? Stick to the end of the article, and you will better understand timeless designs.
If your home is due for some new interior updates and you are not executing them, there might be two reasons; you are a hell of a lazy person, or you are short of budget. We can't help the first person. However, there are solutions for the second one.
Time passes, season changes and even the taste evolves, but some interior designs and decor items never fade. Here we are with some budget-friendly timeless home design and decor items that will turn out your entire space into a new one.
1. Add a rug in the living room
If you feel that the furniture or sofa of the living room is feeling bland, add a bright rug near it. Adding a rug will give it a contrast that will make your space mesmerizing. Moreover, the rugs are capable of making the space welcoming, cozy, and comfortable.
You can buy rugs online or from the nearest market. They are available in all shapes and sizes and can fit in any place.
2. Marble countertops
The marble countertops look extremely luxurious when installed in the bathroom or kitchen. If we say that marble is the ultimate material for the kitchen and bathroom, it won't be wrong. When you remodel your home, add marble countertops in the kitchen and bathrooms.
These countertops stay cool and are heat resistant. Plus, they are more durable than the other used materials for countertops.
3. Display cabinet with glass doors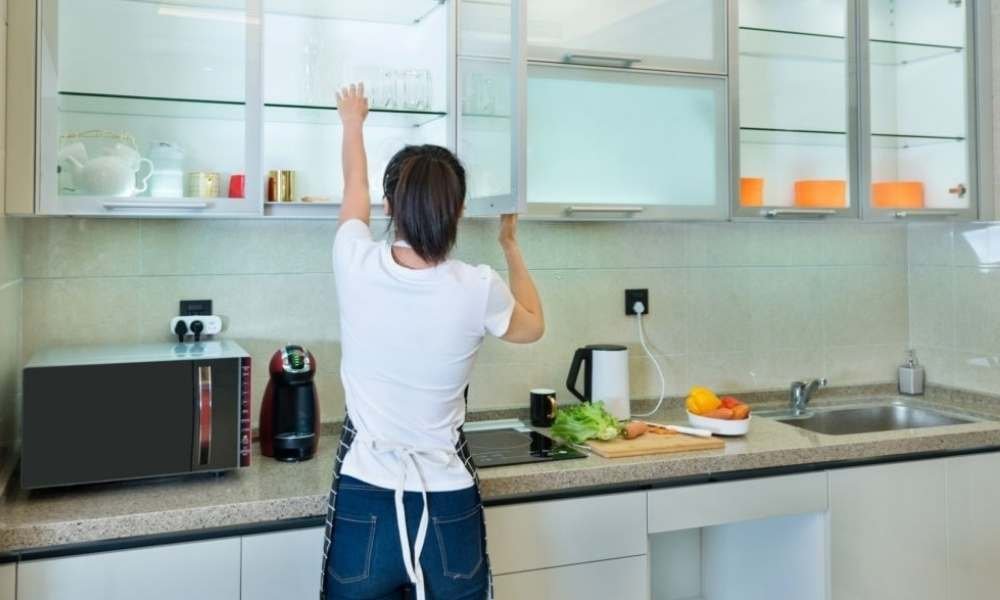 Use a beautiful and stylish display cabinet with a glass door to keep your belongings in a manner. When you want to display any special items, select the glass display. If you have a gallery that holds your souvenirs, awards, or certificates, install glass cabinets in front of it.
This display cabinet with glass doors comes in a combination of glass and wood. You can add these cabinets in your kitchen and bathroom too. Such glass cabinets are easy to clean and add glamour to your place.
4. Bring a Wool or Sheepskin throw
To add warmth, texture, and comfort to the indoors, bring in the wool. Wools are not really affordable, but you can find second-hand wool stuff and you can change their place whenever you want. Placing it over the chairs is one option you can go with. Further, you can put them in any place according to your taste.
5. Place mirrors in any room
Mirrors are not only meant to be placed in the bathroom or bedroom. You are independent to put mirrors in any place of your home. Mirrors give you a timeless decoration that is unmatchable. Besides the functional benefits, they bring ambiance and natural light to your place, making your area spacious and wonderful.
Install a full-length mirror in the entryway or hang a sleek design frame around the mirror behind your couch. If you place a mirror in an entryway or behind the couch in the living room, these areas will act as the focal points for your home.
6. Bring in lamps
No doubt that ceiling lights are a must for every home, but a few decorative lights can change the entire look of your space. For this purpose, bring in some standing lamps or table lamps to put behind the bookshelves, couches, and furniture.
7. Make a gallery wall
If you are an extrovert, who loves to go beyond boundaries to express your feelings, adding a picture gallery is undoubtedly an idea for you. The personal wall gallery is like a personal statement that depicts your personality type and your likings.
Add your paintings, sceneries, old pictures, illustrations, textiles, and whatever you like to that wall. It captivates the attention of the visitors and puts a very graceful impact on them.
8. Install simple hooks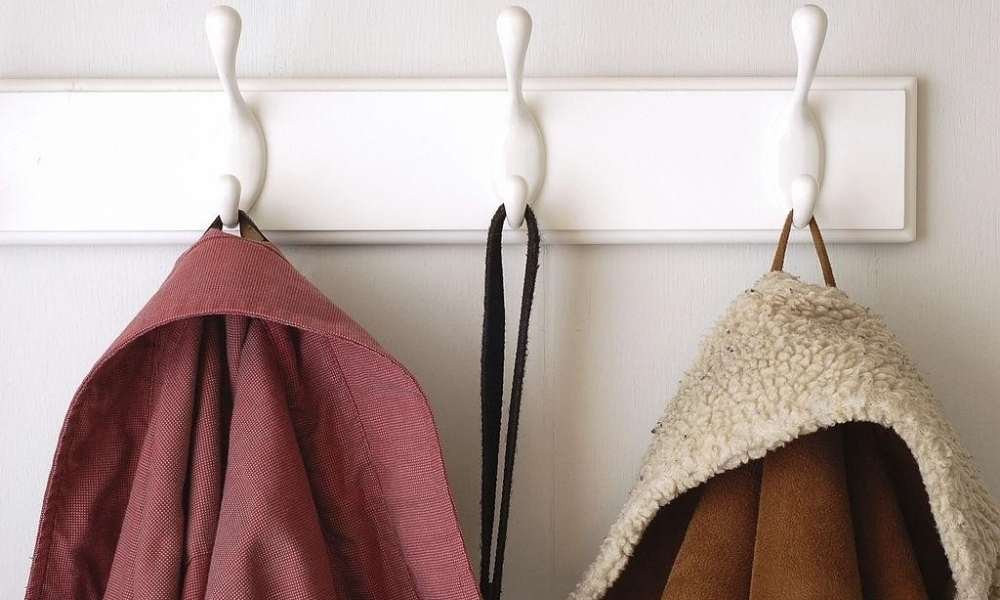 A well-organized space doesn't need valuables because it looks beautiful anyway. To make your area organized, add a few coat hooks near the entryway door. Hang the coats that you often wear while going out. Plus, hang the hat, raincoat, and other accessories that you fear forgetting while leaving your home. Moreover, add a folding chair beneath the hooks where you can tie up and remove your shoes.
The Bottom Line
The blog has ended, and now you will surely have understood the meaning of "Timeless Design" as all the above items give you a timeless design that never outdates you. The above eight items are extremely budget-friendly that won't put a burden on your pocket. So, kick off the home remodeling project and utilize the Fab Glass and Mirror ideas in your home.
Plus, if you require any mirrors, glass cabinets, or any mirror-related accessories for the home remodeling project, visit the Fab Glass and Mirror website.